When fall comes to Texas each year, you might look forward to spending the evenings sitting outside, enjoying your fire pit or talking with your neighbors on the front porch. Depending on where you live in the Lone Star State, you may experience all types of temperatures, which can impact how often you sit outside after the sun has set. The one thing that is necessary, no matter how often you're outside this fall is that you have the proper outdoor lighting in place. At Lighting Inc. we can help you discover the latest trends and styles in landscape and exterior lighting. Visit one of our showrooms today to get started!

Lighting for Ambience
You want the exterior of your home to be appealing and attractive, and as fall sets and the days get shorter, this means that you're going to need to rely on your outdoor lighting more and more. If you're planning to have guests over for holiday parties or backyard gatherings, then it's important to make sure your pathway lights, porch lights, and deck fixtures are in good working order. You want to create the perfect ambience no matter the setting, and having the right lights can make all the difference.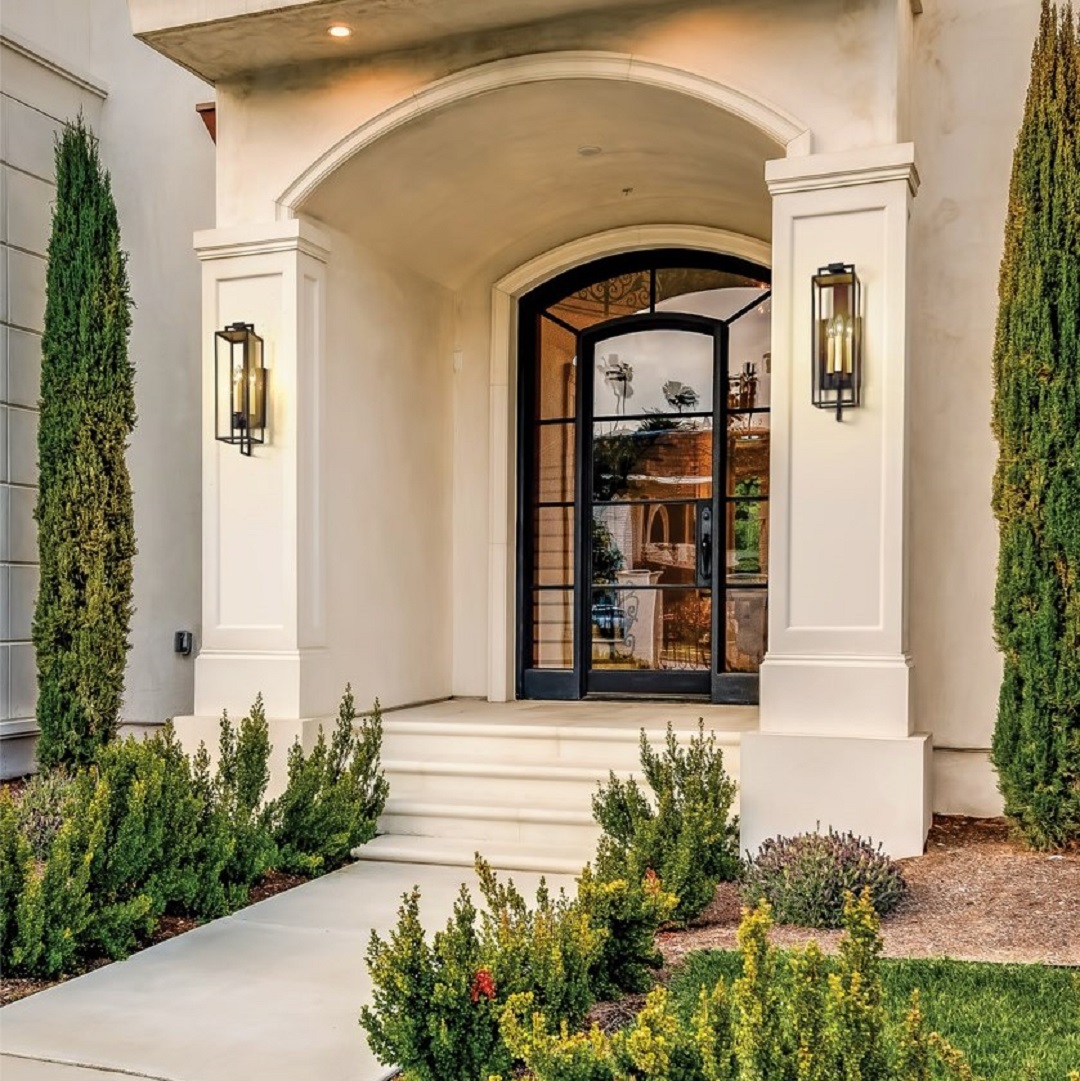 Lighting for Safety and Security
Since the days are getting shorter, this means that you're likely arriving home after the sun has gone down, and any guests who come to visit will arrive after dark. It's important to be sure that you and your visitors can see as you approach your house, which is where proper lighting comes into play. By defining your walkways with lights, as well as your steps, people can see where they're going, and there should be less chance of tripping and falling.
Lights positioned on your garage and on the back of your house can also deter unwanted entry onto your property. Potential trespassers will often think twice when a motion sensor light comes on or the back door is brightly lit by multiple fixtures. If you have questions about outdoor security lighting, then please feel free to ask a member of our team!
Choosing Your New Lights
Choosing new outdoor lights doesn't have to be a challenge, and if you have ideas on style or design, then bring those with you when you visit one of our stores. Perhaps you've seen a fixture in a catalog or online, and you want to find something similar. We'll do our very best to provide you with options that match your vision, as well as fit your budget. We know that updating your outdoor lighting can be quite the project, and we'll be here to help every step of the way.
If you're looking for new exterior lights this fall, then let Lighting Inc. help you find the perfect options. With locations in Austin, Houston, The Woodlands, and San Antonio, it's easy to find a showroom that's close to home. Visit us today to start looking for new lighting that will make your home safer and more appealing.
We look forward to meeting you!